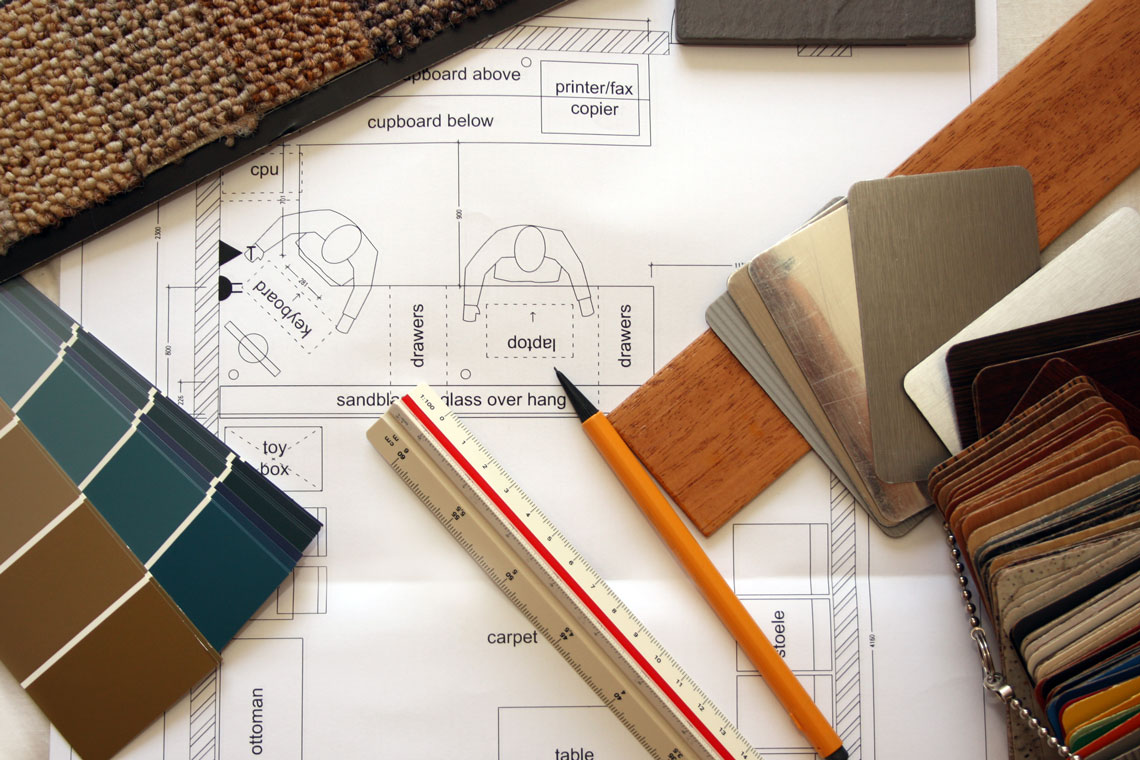 We are a nationwide contractor, specialising in refurbishment and comprehensive internal fit-out within commercial, retail and leisure sectors.
Surevent Projects boasts over 40 years' experience in the construction industry, which has enabled us to explore and encompass projects raging from city centre office re-fits to complete refurbishment of grand rural buildings.
Through our extensive experience in the industry, we have adopted expert knowledge and understanding of the obstacles that might arise. With this knowledge we have been able to develop a strategic and systematic approach to maximise efficiency and overcome challenges.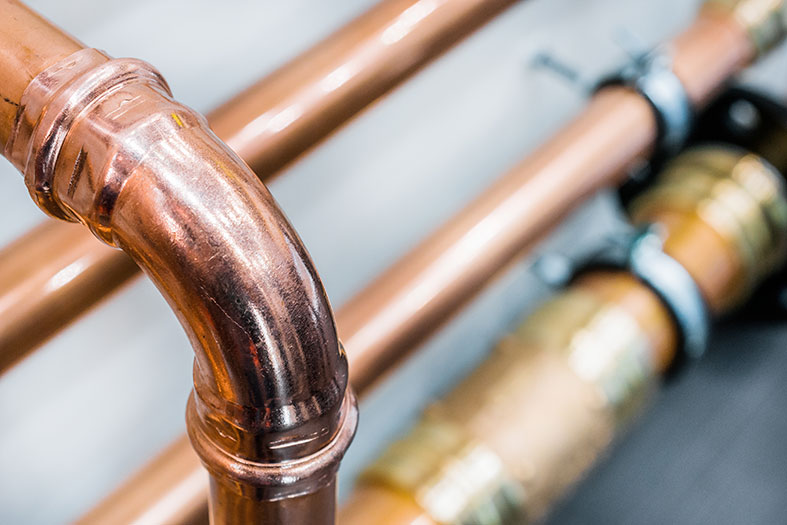 It is our philosophy to provide high quality workmanship and uncompromised customer service, which means we handle the initial design consultation, handling of materials and works, right through to completion.
We specialise in delivering works seamlessly within the occupied building, so you there's no need to vacate premises. Our dedicated team of professionals will work alongside you throughout the duration of the project, giving you peace of mind.