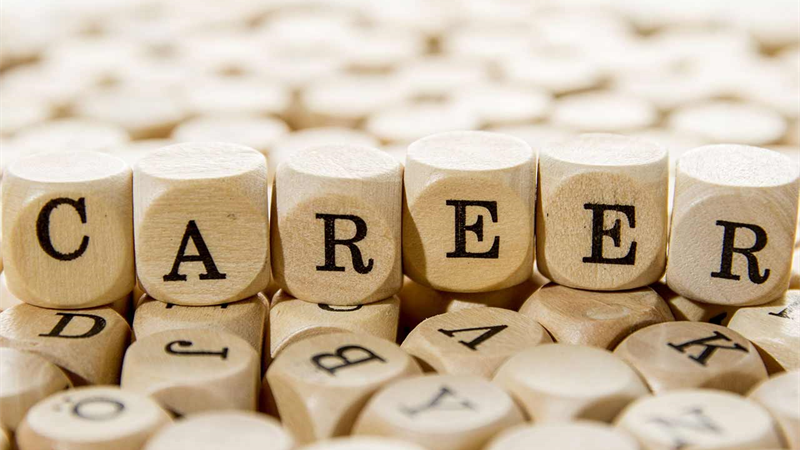 Surevent are a progressive company who are always looking for good quality professionals to help ensure continued growth and good service.
Please send in your CV to enquiries@sureventuk.com if you would like to be considered for a position with Surevent.
For additional information please contact us on: 0800 345 7529
Thank you for your interest in our business.