Surevent is an independent water hygiene and maintenance company, delivering high standard services direct to commercial and industrial organisations. Our services are tailored to our clients' specific requirements including risk assessments, bespoke training and assisting in the implementation of a suitable risk control programme.
Our reports are clear and concise highlighting both legislative requirements, industry guidance and best practice with prioritised recommendations.
We have extensive experience across all types of water systems in industrial, commercial, educational and residential sectors.
Our goal is to deliver the most cost effective and technically appropriate solutions for our clients, whilst ensuring compliance with the relevant legislation.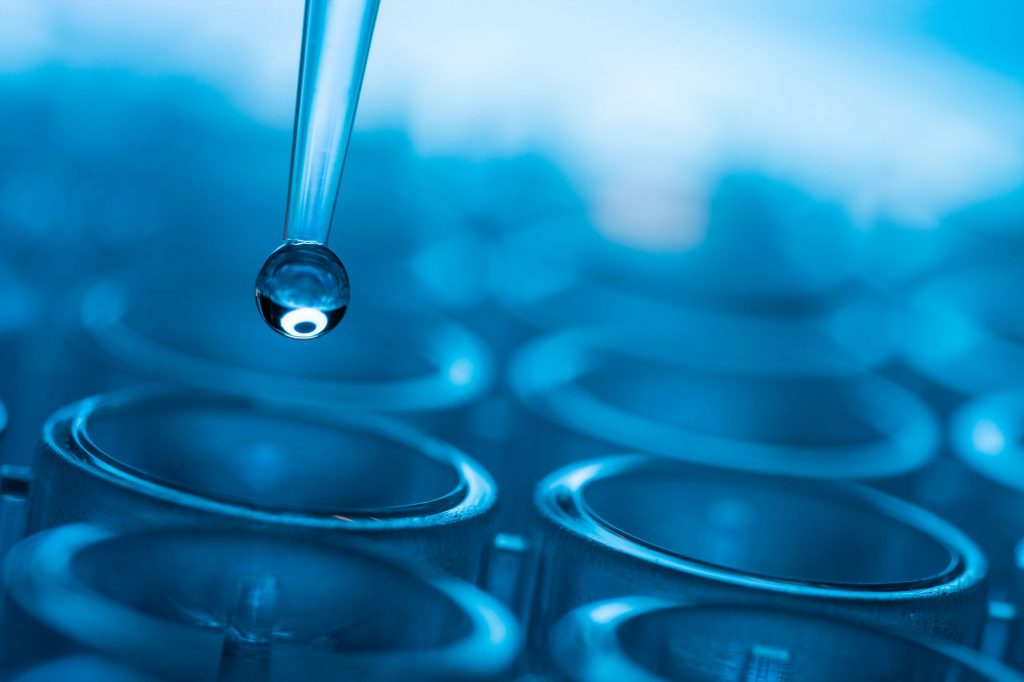 Services:
Legionella Risk Assessment Services

Hot and Cold Water Services
Healthcare
Evaporative Cooling Systems
Process and Other Systems

Water Treatment Services

Chemicals
Dosing and/or Control Systems
On-site Analytical and Monitoring Services

Hot and Cold Water Monitoring and Inspection Services
Cleaning and Disinfection Services
Training Services
Legionella Analytical Services

Sampling
Laboratory Analysis
Interpretation of Analysis

Plant and Equipment Services

Installation
Refurbishment
Servicing