Since our inception we have amassed an extensive and varied service portfolio within both, the environmental compliance and 'projects' sectors. Throughout this time our commitment to best practice, partnership and the provision of exceptional service delivery has remained central to our business ethos.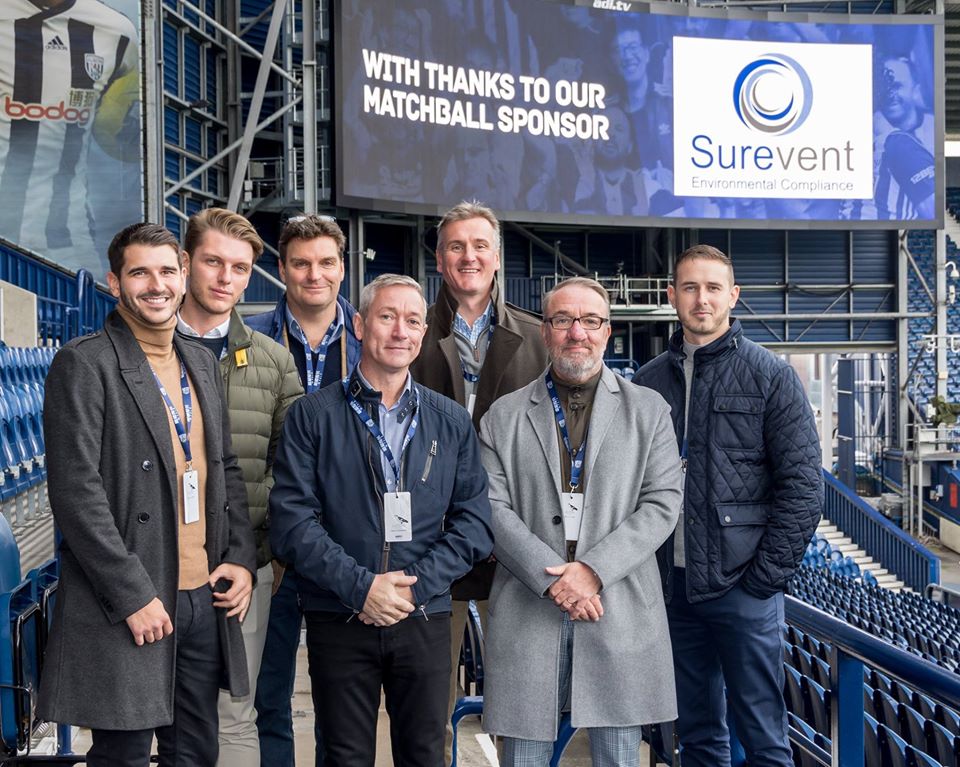 We incorporate our specialist knowledge and expertise with your unique ideas, to create a truly bespoke service.
We believe in innovation, which is why our highly skilled workforce foster a dynamic methodology of accuracy, productivity and initiative, to deliver pioneering solutions for your business' needs. Our engineers use advanced, state-of-the art technology to ensure our services are completed efficiently and to the highest standard. Allied with our proactive teams of support & ancillary staff, who are on-hand to offer point-of contact support and guidance from initial communication through to completion.
Surevent value our commitment to corporate social responsibility and are committed to enhancing the communities in which we operate. We are both environmentally conscious and committed providing opportunities to young people.
To this end, we have set environmental targets and are constantly reassessing our supply chain and operations to make improvements wherever we can. We are also a proud supporter of grass roots sports, a way of providing young people with essential opportunities and a lifelong commitment to physical activity.